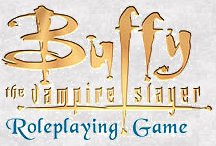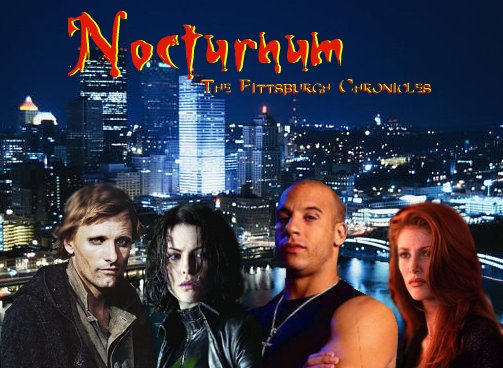 Season Two Episode Guide
NOTE: Most of these episodes are from sources published by Fantasy Flight Games. If you don't like Spoilers, beware!
Season Two undertook a grand experiment. But then, don't all series try something different in Season 2? In our case, many--in fact, most--of the episodes here took place away from Pittsburgh. The group embarked on a globetrotting mission to (what else?) save the world this season, and looked into the very face of madness and despair more than once. Themewise, it was more like Angel than Buffy, but our "fans" still seemed to enjoy the exploits of the crew.

Season Three will return the action to the Steel City, but will likely retain the darker tone of Season Two.

Use of character names and trademarks from Fantasy Flight Games' Nocturnum campaign for the Call of Cthulhu d20 roleplaying game published by Wizards of the Coast, inc, is done without FFG or WotC's express permission, and is done for "episode guide" and reference purposes only. No claim of ownership or infringement of copyright is intended.
---
Guest Stars
---